« back home
Viewing entries tagged with "Minuteman"
Italy is known for great wine, great fashion, and great quality. Wheelmen & Co. releases our superior Italian fabric series that feature a houndstooth and Italian poplin for the Minuteman. These "Minuteman bags" are part of our Harvest / Autumn 2011 collection.  These bags are limited and available only in our online store.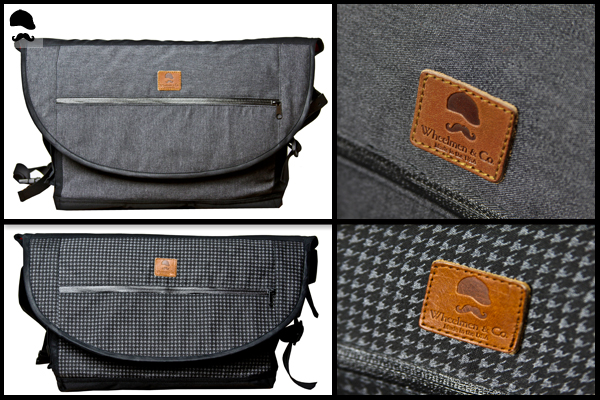 Wheelmen provides you a sneak peek of the SPECIAL EDITION MINUTEMAN- CORK. The outer shell is constructed of 100% Cork Fabric, while the interior is made from re-surfaced military nylon. Limited release coming soon. Made in the USA.