« back home
Viewing entries tagged with "Project"
Wheelmen & Co. was granted the opportunity to participate within a select show in Las Vegas called Project 10.  We were exposed to buyers, bloggers, and taste makers from all different sorts within Mandalay Bay. Wheelmen & Co. showcased our upcoming Scout Series line and our brand new Cut N Sew program. Stay tuned for the release this coming Spring/ Fall 2012.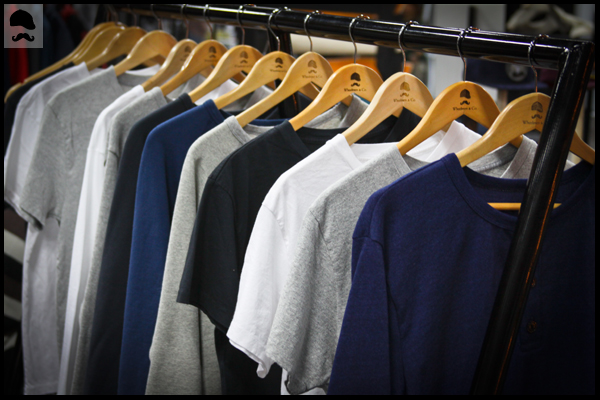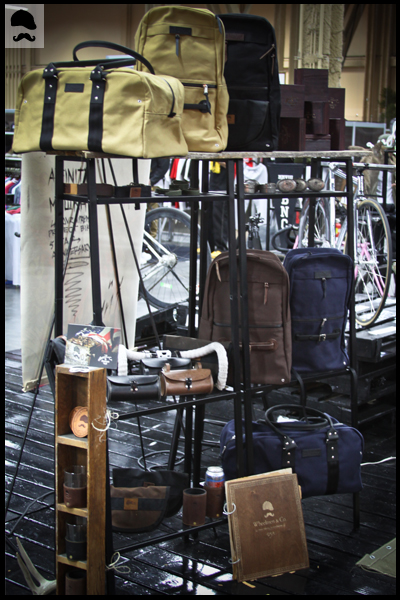 Wheelmen & Co. along with Tsubo www.tsubo.com and Sixpoint Brewery www.sixpoint.com created a strong presence at Project 2011, Las Vegas. As the doors opened on day one at the Project Trade Show, our commuter collaboration featured the all new "Black Smith" Tool case and newly released 16oz nanokeg from Sixpoint Craft Ales. The Black Smith holds the 16oz can snug and is readily available when you need a refreshment. Business minded individuals and all creative types welcomed this extraordinary collaboration. Wheelmen & Co. presented at the show with our best mustache on.