« back home
Viewing entries tagged with "Smithston"
If you find your way making it to San Francisco, CA, please drop by one of our retailers that carry Wheelmen & Co. products, Huckleberry Bicycles.  A full service bike shop specializing in commuter bikes, road bikes, touring/ randonneuring bikes and of course single speed and cyclocross bikes.  They also carry and hand- pick selection of apparel and accessories for all genres.  Come by and meet the gentlemen that make riding your bicycle an act of traditional heritage.
Huckleberry Bicycles
http://www.huckleberrybicycles.com/
Location & Shop Hours: 
1073 Market St, San Francisco, CA 94103 | 415-484-6575
Shop Hours: Weekdays 11am - 7pm | Weekends 12pm - 5pm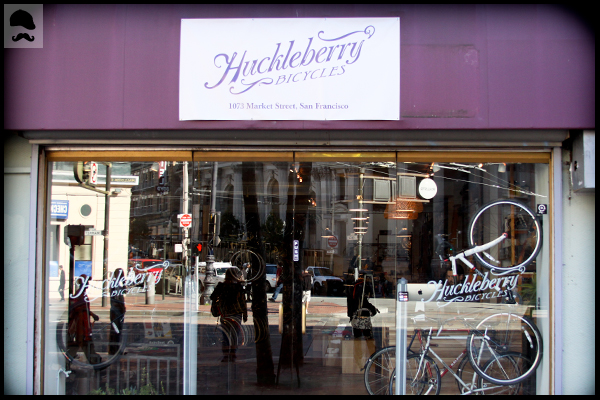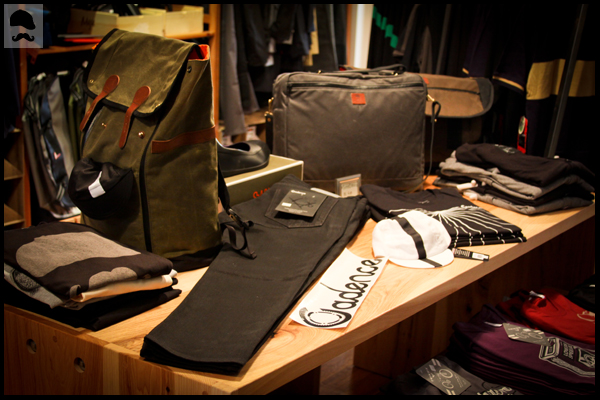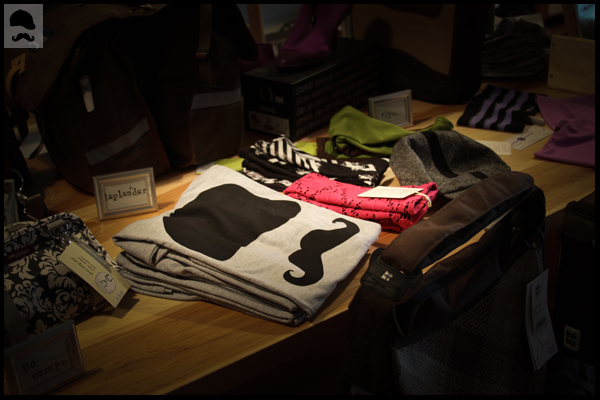 Wheelmen & Co. continues to raise the bar with travel and your commute. We would like to introduce the all-new Smithston full black colorway. This bag has all the same features as our beloved Smithston but is now available in all black. The Smithstons hardy 10.10oz Wax Canvas exterior comes in black top grain leather and our classic leather branding. This multipurpose traveler is perfect for your daily commute to work. Simply zip the Smithston open like luggage and pack more then just your laptop for a night or two on the road. Get your Smithston in our black colorway HERE.
Shown here being photographed, is the ash/ charcoal Smithston.  Watch for the next coming…  Release date to be announced soon. Photography: Cham Nou