« back home
Viewing entries tagged with "Tote"
The hardest working bag is here. The "Smithston" in a class of its own, has now released and is available in our online store. Whether commuting to work or just out on the town this bag lets you organize your essentials easily and conveniently. Released in Dark Oak with brown leather and Ash/ Charcoal with black leather. More info HERE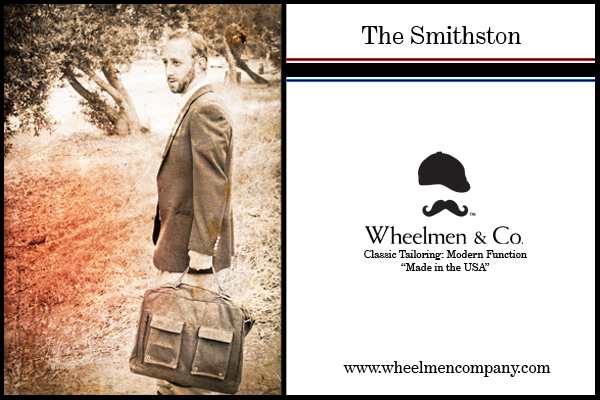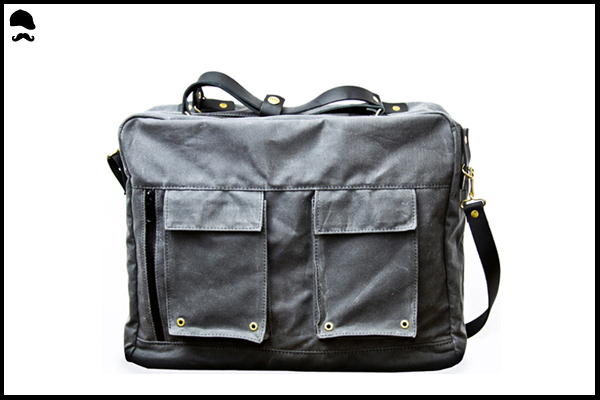 Releasing soon! The Ultimate Bag for any situation. Join us on Facebook for trending Wheelmen & Co. information as well.
A detailed shot of a new product that will be released soon from Wheelmen & Co. The all new "Smithston". At Wheelmen we test and consider every design detail before releasing our product, ensuring you only get the best. A full description of the "Smithston" is soon to come.