« back home
Viewing entries tagged with "Vintage"
Wheelmen has just released some of our pre season Harvest/Autumn accessories. Whether to accompany your attire or lifestyle, Wheelmen & Co. ensures classic and timeless products. Made in the USA.
Wheelmen Military Belts
The uniformity of an army requires the type of structure and strength to uphold in battle and in life.  We would like to introduce our Wheelmen military belts; these lazer engraved buckles ensure our branding continues to last through the test of time. These belts were constructed from original WWII Cotton webbing and include the original US military slide buckle that was never used and recently resurfaced. A classic Wheelmen product that speaks American pride and craftsmanship. Available here.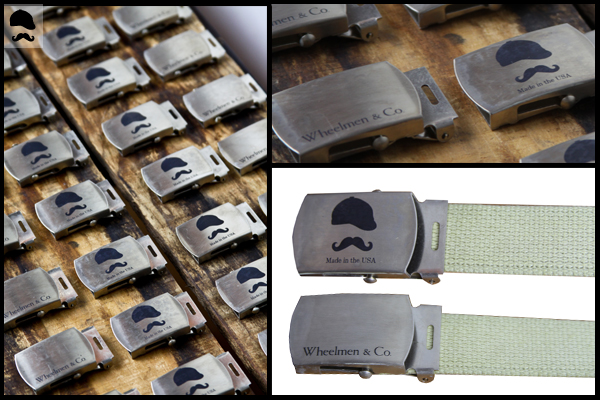 Mr. Wheelmen High Ball Glasses 
Originally designed for the CEO's of one of the largest investment firms, these highball glasses and leather holders are in a league of their own. Unwind at the end of the day with our Wheelmen highball glass and enjoy the finer things that life has to offer. This package is complete with brass riveting, classic branding and sold as a set of two. Become your own boss. Available here.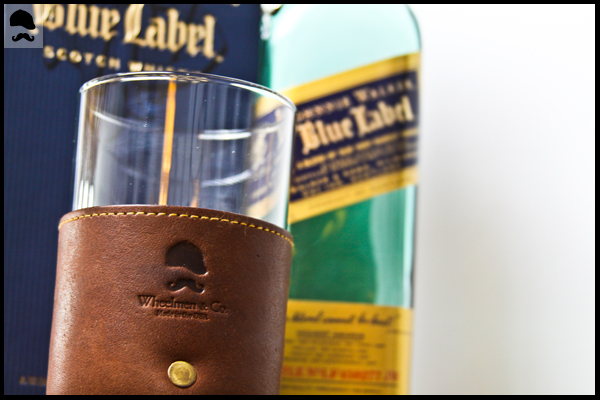 Wheelmen Leather Wrist Strap 
Wheather docking the boat or out on the town our Wheelmen leather wrist strap is a testament to fine looks. quality and heritage. Etched in the top grain leather is our Wheelmen & Co. branding. This leather strap has been resurrected from a original strap that formally held an M1 Riffle during WWII. Appreciate a gentleman's quality accessory that speaks for itself. Available here.