« back home
Viewing entries tagged with "highball glass"
It's that time again! Time to get the BBQ started, set up the Croquet and put ice in the cooler. Wheelmen & Co. has the accessories needed to compliment those warm days. Wheelmen high-ball glass sets and koozies available online HERE.  Made in the USA, cheers to that…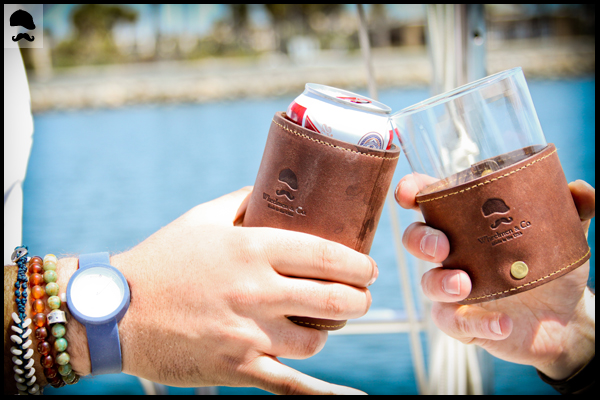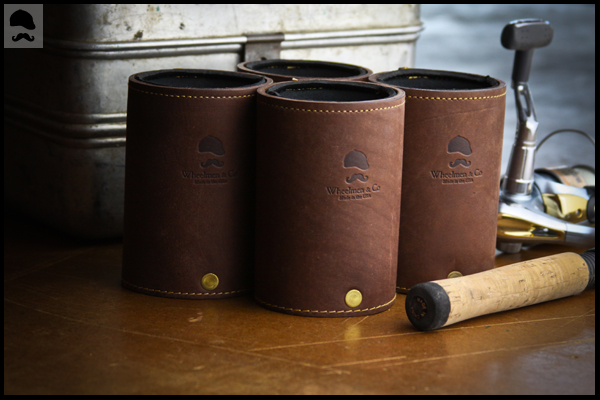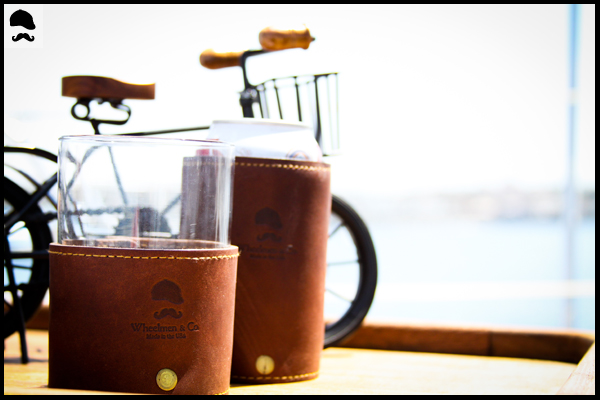 This just in!  Modern Ink Magazine features Wheelmen & Co.'s classic Highball glasses.  An essential entry of Modern Ink Magazine entitled, "Dear Sir... Product Paradise."  Our highball glassess were featured next to Whiskey stones, Gant By Michael Bastian Prince of Wales Two-Button Blazer, Leather handmade football and Fig's Sunwashed oak and amber scented candle.  A true testament of gentlemen's essentials.
View Modern Ink Magazine's feature here...  http://moderninkmag.com/dear-sir-product-paradise/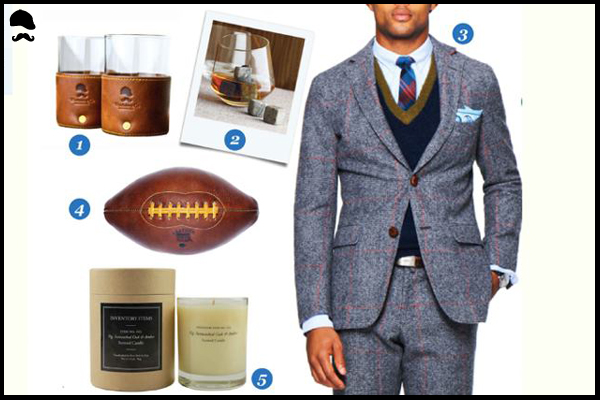 Resurrecting classic designs continues to live on at Wheelmen & Co.  Introducing the release of our Highball glasses in a new color way. Now available with a pair of glasses and black leather holders in our ONLINE STORE.  Pour yourself a glass and toast to the good life. Wheelmen & Co. - Classic Tailoring: Modern Function.