« back home
Viewing entries tagged with "Cut N Sew"
On March 15th Wheelmen & Co. will release all new T-Shirts that are part of Wheelmen's new Cut N Sew program. You might ask what are Cut N Sew or what is the difference between a run of the mill T-Shirt and ours? Wheelmen's Cut N Sew tees are designed and developed by us. We chose the cotton, the fit and the garment dye color. The garments were stitched using a vintage sewing machine that finishes the hems with a blind seam. These incredibly comfortable T-Shirts are available in Chaplin White, Vintage Black and Heather Grey. Wheelmen & Co. releases another American Made classic piece of apparel that will last years! Purchase your vintage quality Cut N Sew tee in our online store MARCH 15TH."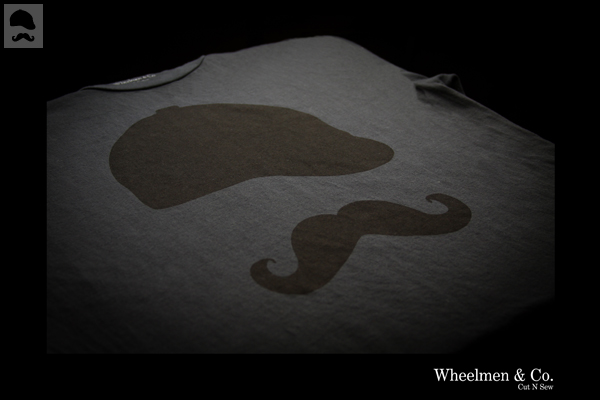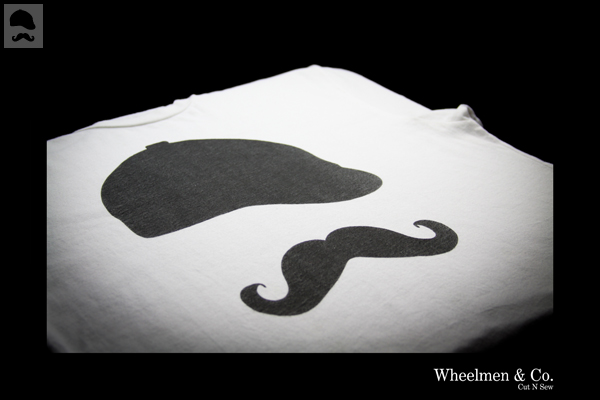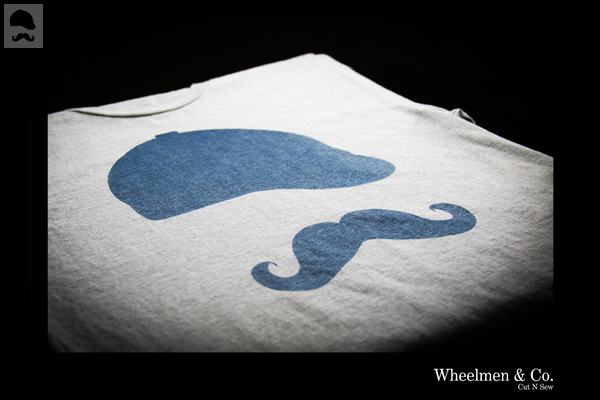 Mr. Wheelmen Cut N Sew Tee - Heather Grey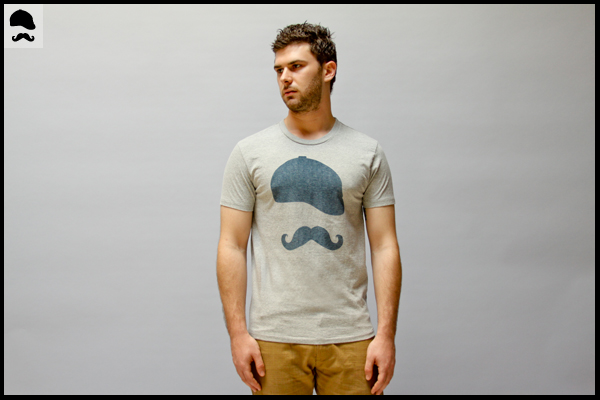 All American Vintage Label Tee - Chaplin White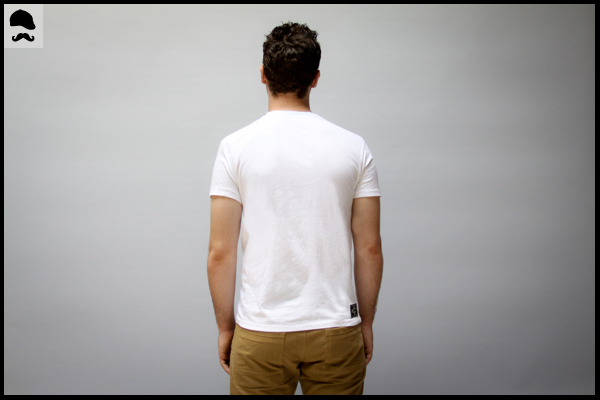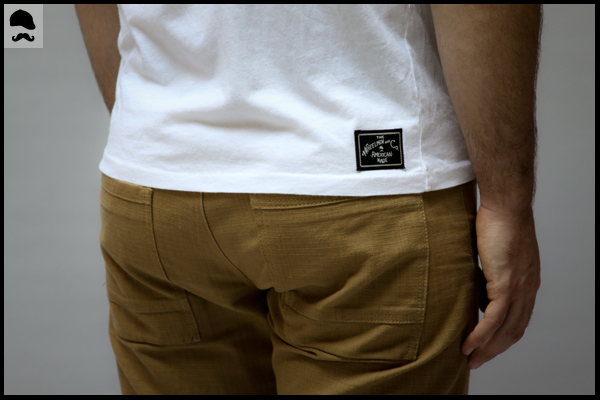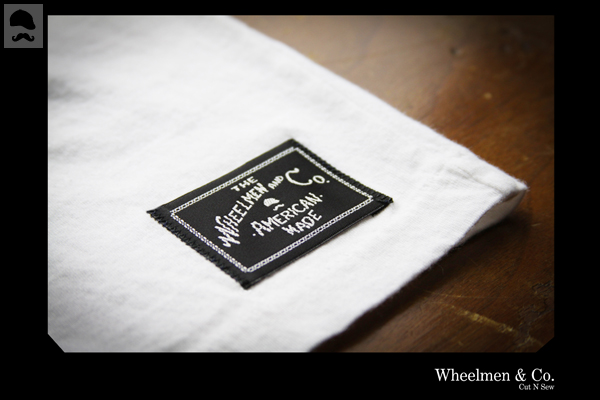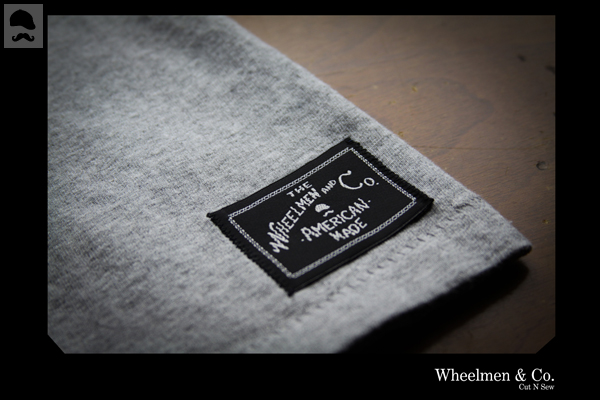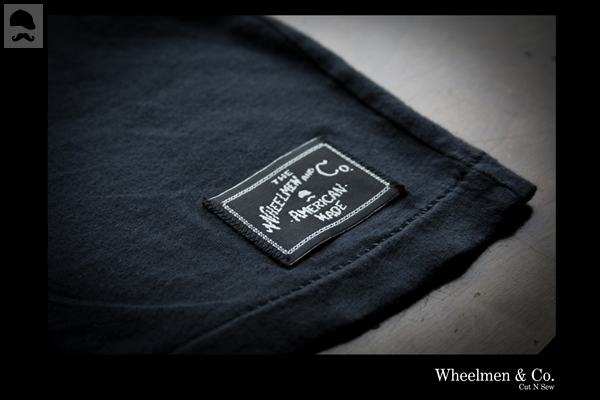 We have found pearls! Mother of Pearl that is.  In the late 1800's, Mother of Pearl was responsible for nearly half of the total output of buttons manufacture in the world called B. Shawanda buttons.  We have acquired original boxes of these buttons dated from the mid 1940's by Mother of Pearl herself.  Our cut n sew category with B. Shawanda buttons will premier at Capsule NYC for 2012.  Stay tuned for the release of our new category in our online store.  
We would like to introduce a preview of what is to come from Wheelmen & Co.  This coming year we will be showcasing many new additions in our accessory collection as well as a new cut n sew category. Wheelmen & Co. premiering a new look in this "New America."