« back home
Viewing entries tagged with "Tshirts"
On March 15th Wheelmen & Co. will release all new T-Shirts that are part of Wheelmen's new Cut N Sew program. You might ask what are Cut N Sew or what is the difference between a run of the mill T-Shirt and ours? Wheelmen's Cut N Sew tees are designed and developed by us. We chose the cotton, the fit and the garment dye color. The garments were stitched using a vintage sewing machine that finishes the hems with a blind seam. These incredibly comfortable T-Shirts are available in Chaplin White, Vintage Black and Heather Grey. Wheelmen & Co. releases another American Made classic piece of apparel that will last years! Purchase your vintage quality Cut N Sew tee in our online store MARCH 15TH."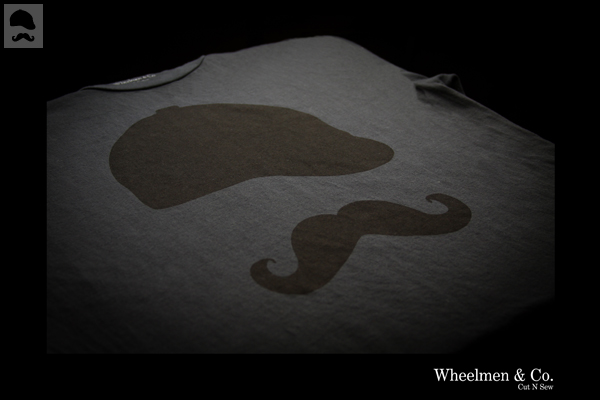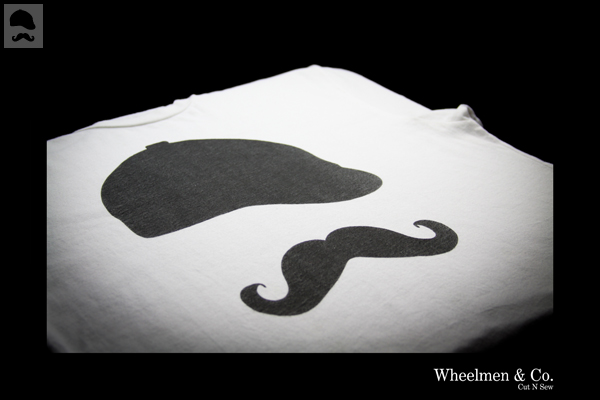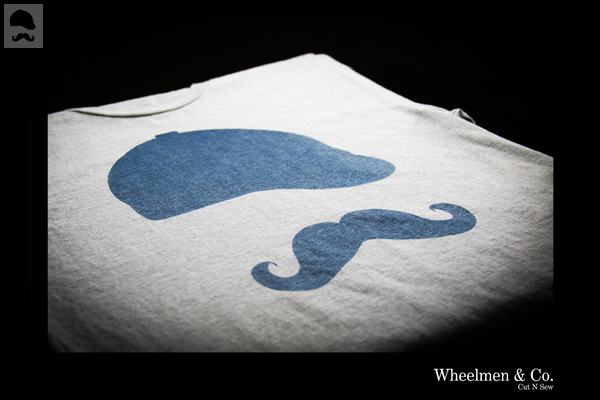 Mr. Wheelmen Cut N Sew Tee - Heather Grey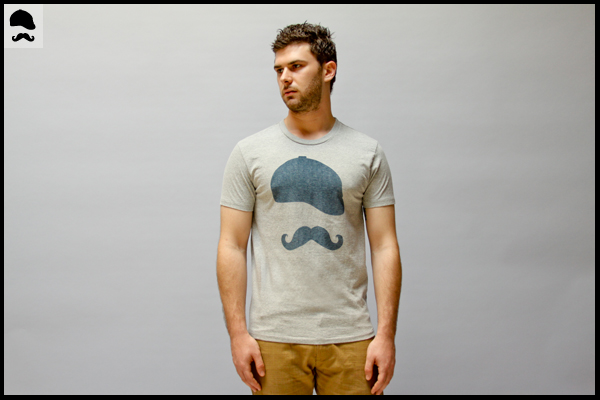 All American Vintage Label Tee - Chaplin White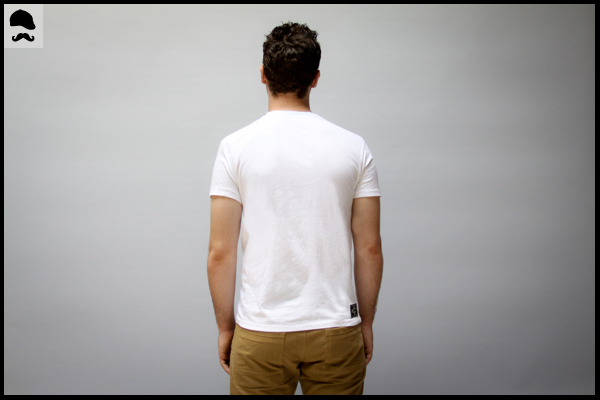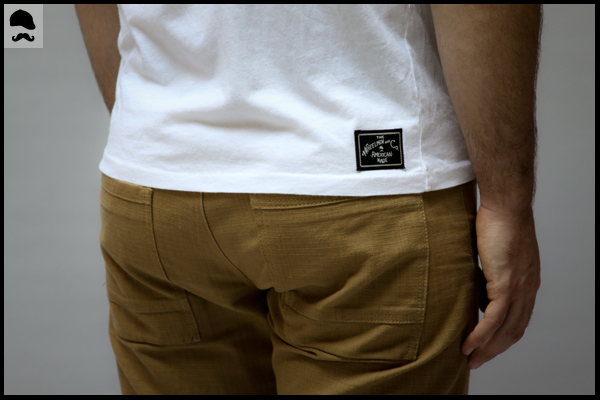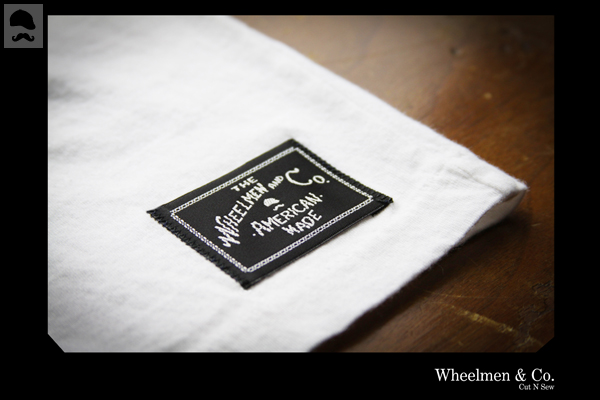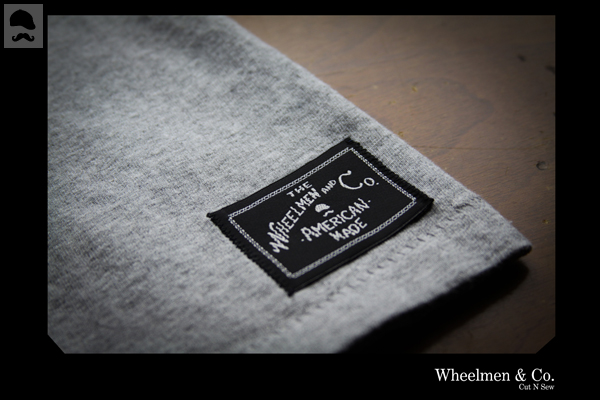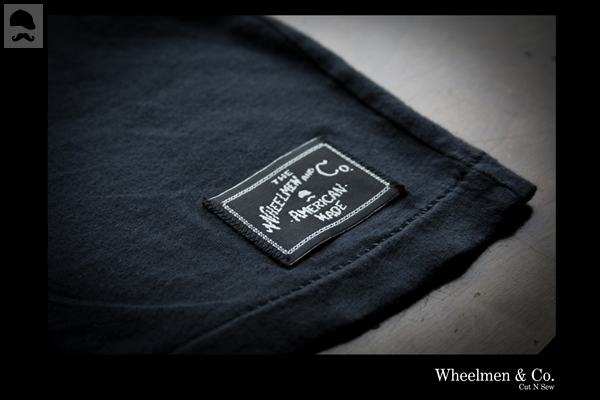 As we make way for the cold climate, Wheelmen & Co. brings back a couple of our classic crewneck fleece for the holidays.  Our Mr. Wheelmen in heather grey & natural as well as our traditional Greenwich Wheelmen logo.  Available now, ONLY IN OUR ONLINE STORE. Bundle up today in your Wheelmen & Co. classic tailored fleece.