In recent news, we had an opportunity to support a company who believes in keeping the spirit alive in America.  Farm Tactics, a brand that is dedicated in making high quality American made clothing for its consumers opens a pop up shop.  In sunny Los Angeles, CA at Space 15 Twenty, you are driven for another opportunity to shop USA.  Farm Tactics offers hand dyed t-shirts and cardigans, tote bags, and light scarves for your spring season delights.  Head over to Space 15 Twenty today and experience the new wave of shopping in America.
Farm Tactics
(http://farm-tactics.myshopify.com/)
Space 15 Twenty
1520 N. Cahuenga Blvd.,
Los Angeles, CA 90028
Wheelmen & Co. + Blind Barber.  More pictures and details coming soon...
Blind Barber - NY / LA
With the warmth of summer approaching, its time to pack for that getaway you have been waiting for all year. Wheelmen & Co.'s releases the perfect travel companion the Woodsman Duffle. Fit at least a weekends worth of clothing and belongings in our industrial strength travel bag.  The Woodsman continues our tradition of quality and performance, while being 100% made in the USA.  Throw the handle straps over your shoulder and walk with ease to your next destination. More information and available to purchase HERE.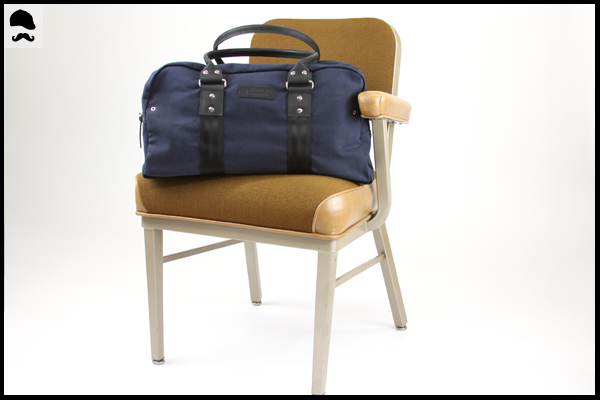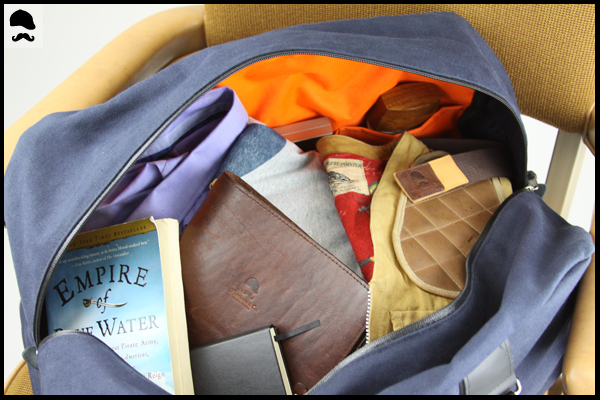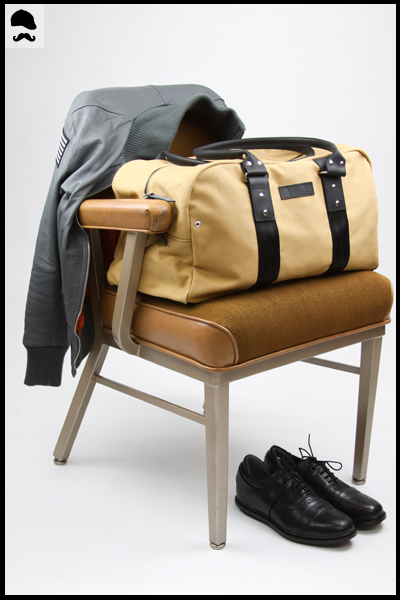 It's that time again! Time to get the BBQ started, set up the Croquet and put ice in the cooler. Wheelmen & Co. has the accessories needed to compliment those warm days. Wheelmen high-ball glass sets and koozies available online HERE.  Made in the USA, cheers to that…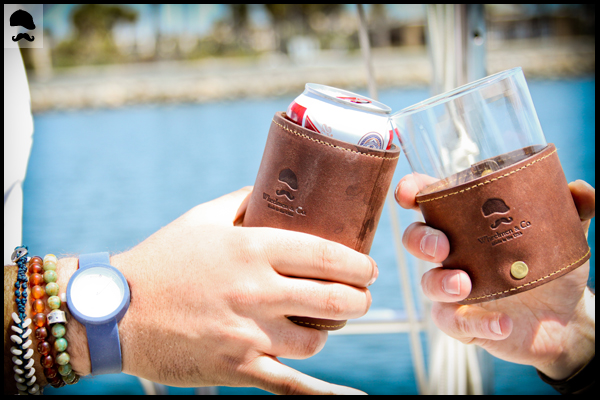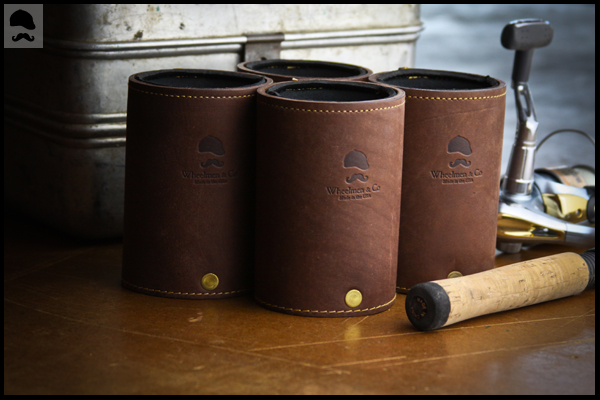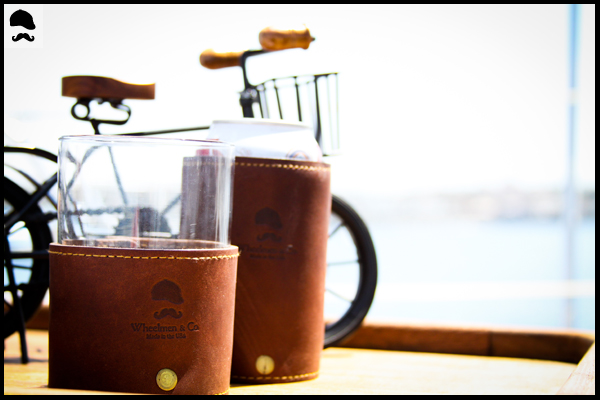 Wheelmen & Co. has another addition soon to be released this Spring. Our "Rolltop Utility Case." Constructed with our classic wax canvas and top grain leather straps and handle. The utility case is fully padded for your electronics safety as well included a roll top pouch function to commute with your charger. Carry your 13", 15" or 17" laptop and charger with ease. This case is coming soon to a retailer near you... as well as our online store.
Wheelmen & Co. : A Handsome Way To Accommodate Your Personal Belongings.
Made In The USA!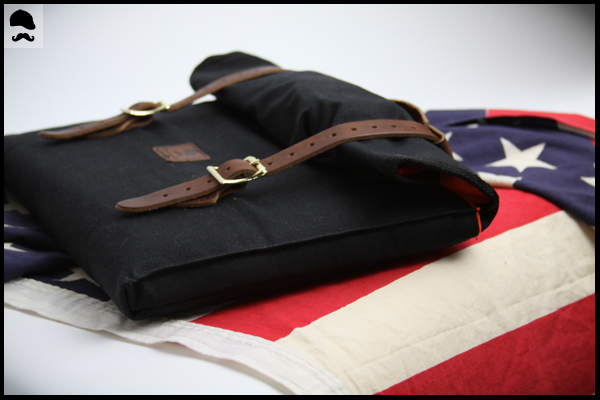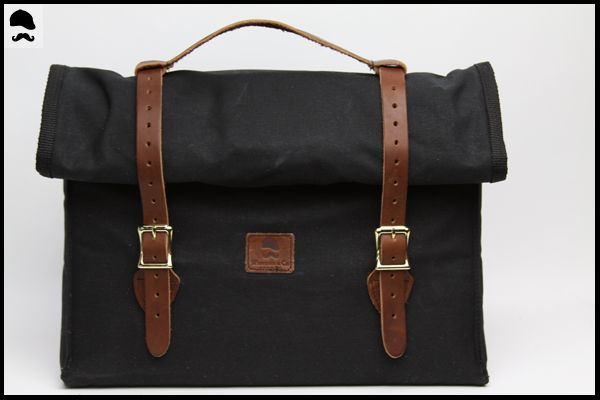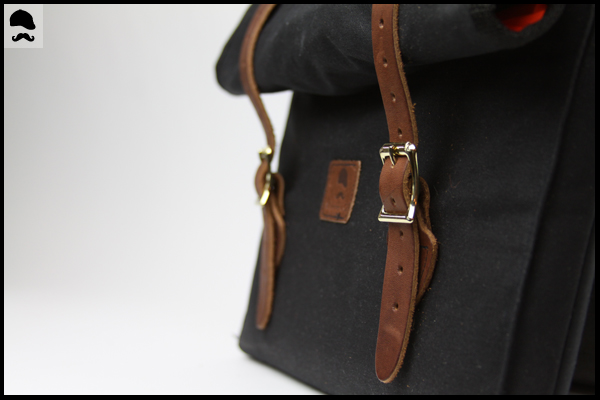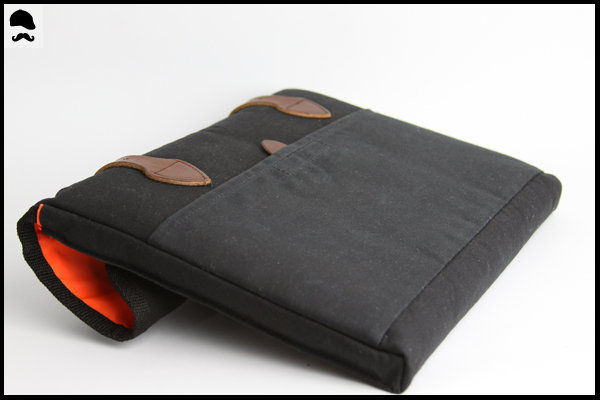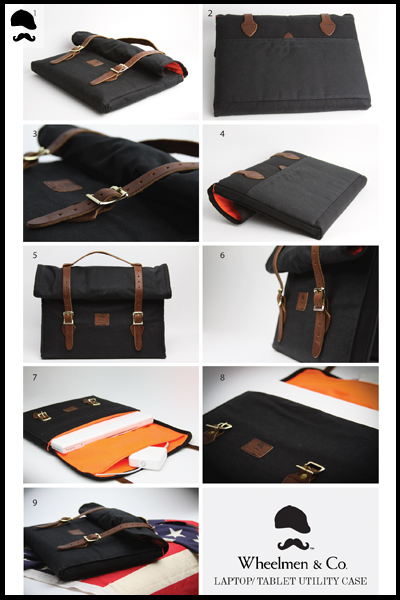 Our classic D-Ring belt has been rereleased. The Thomas belt is complete with military D-Rings that have resurfaced from 1954. (See picture 3) Sturdy cotton webbing and as to be expected, our Wheelmen & Co. top grain leather branding. Made in the USA.  Purchase yours today at your local Wheelmen & Co. retailers and our ONLINE STORE.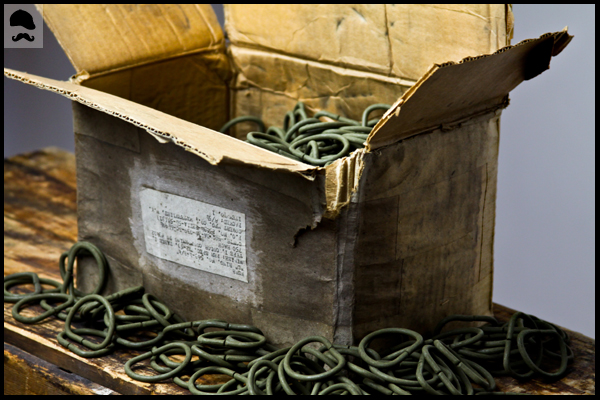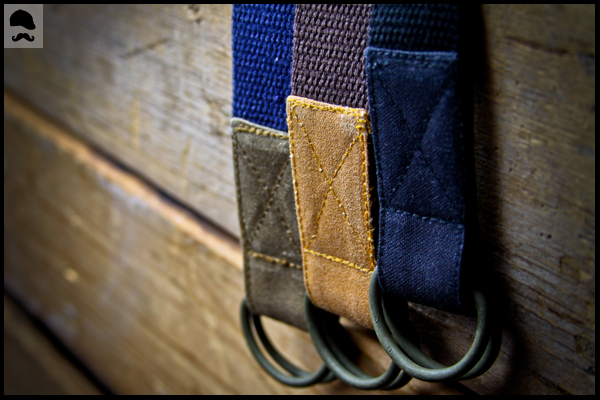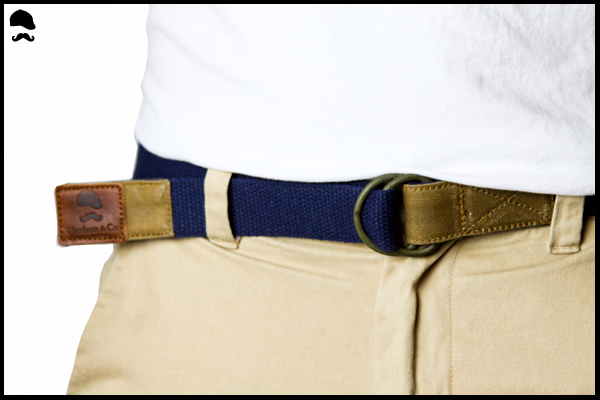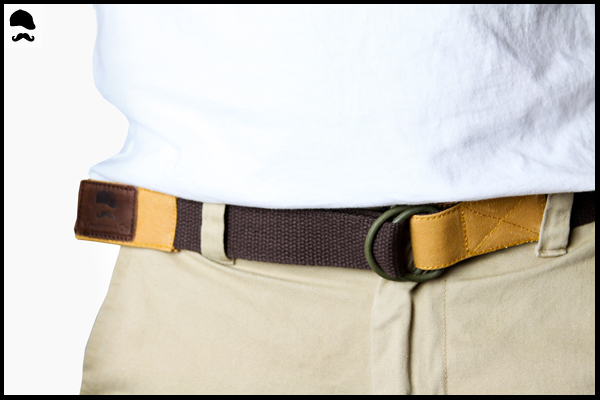 On March 15th Wheelmen & Co. will release all new T-Shirts that are part of Wheelmen's new Cut N Sew program. You might ask what are Cut N Sew or what is the difference between a run of the mill T-Shirt and ours? Wheelmen's Cut N Sew tees are designed and developed by us. We chose the cotton, the fit and the garment dye color. The garments were stitched using a vintage sewing machine that finishes the hems with a blind seam. These incredibly comfortable T-Shirts are available in Chaplin White, Vintage Black and Heather Grey. Wheelmen & Co. releases another American Made classic piece of apparel that will last years! Purchase your vintage quality Cut N Sew tee in our online store MARCH 15TH."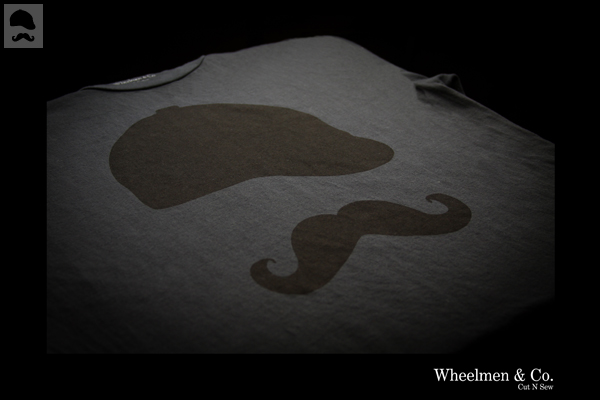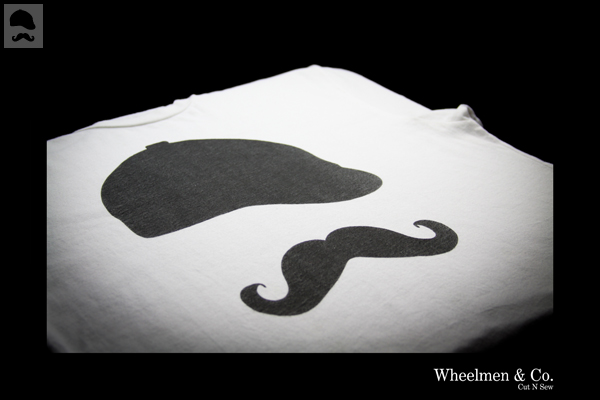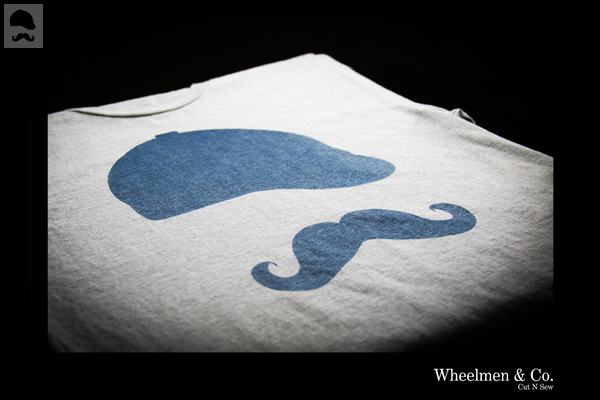 Mr. Wheelmen Cut N Sew Tee - Heather Grey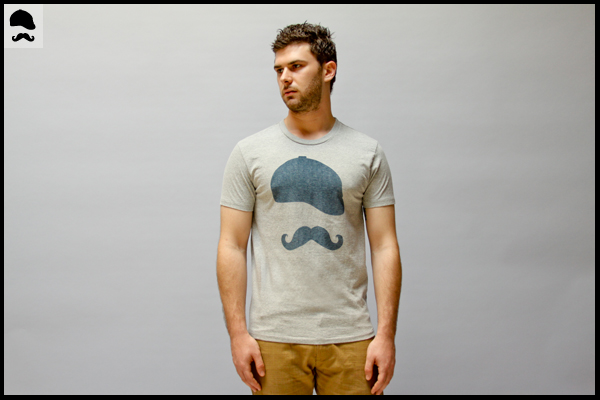 All American Vintage Label Tee - Chaplin White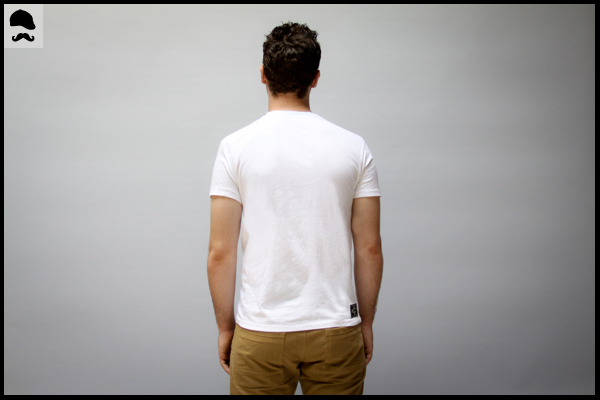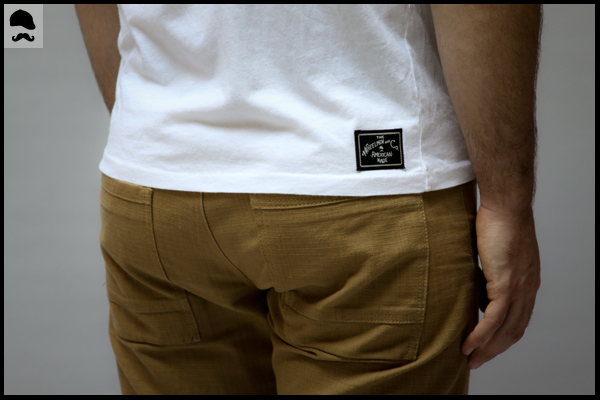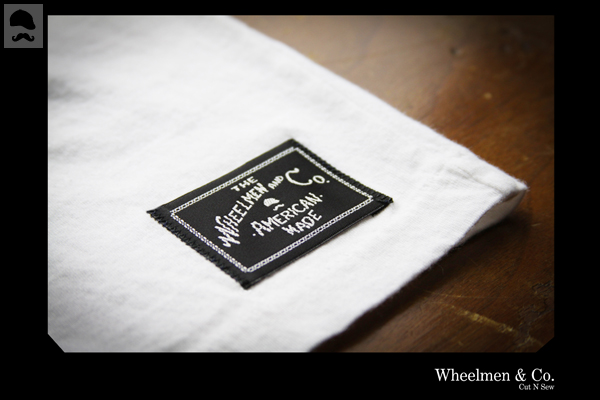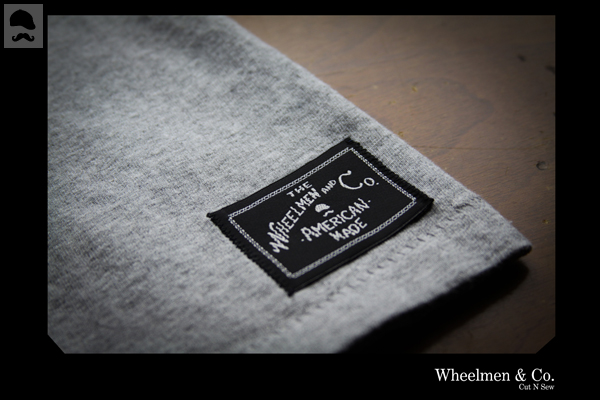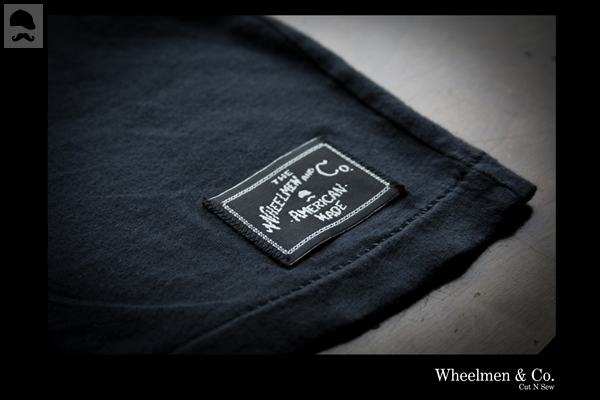 This just in!  Modern Ink Magazine features Wheelmen & Co.'s classic Highball glasses.  An essential entry of Modern Ink Magazine entitled, "Dear Sir... Product Paradise."  Our highball glassess were featured next to Whiskey stones, Gant By Michael Bastian Prince of Wales Two-Button Blazer, Leather handmade football and Fig's Sunwashed oak and amber scented candle.  A true testament of gentlemen's essentials.
View Modern Ink Magazine's feature here...  http://moderninkmag.com/dear-sir-product-paradise/